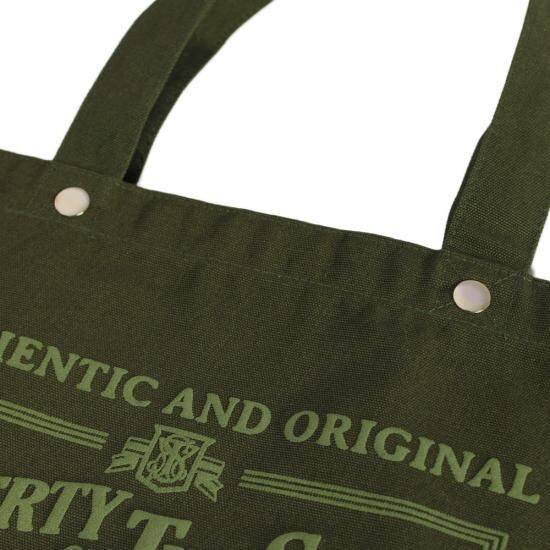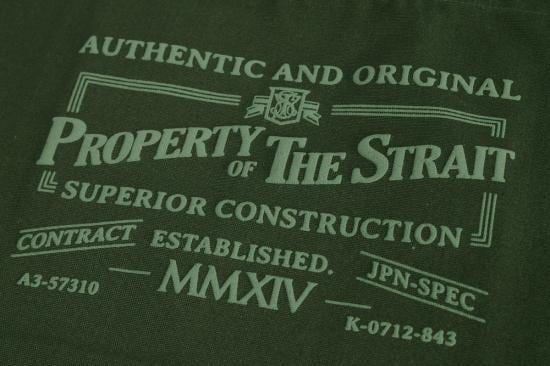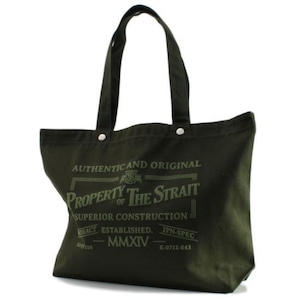 独特な盛り上がった質感で存在感ある発泡プリントにてクラシカルなデザインを表現。
持ち手が長くて肩掛けしやすい大容量13Lのキャンバストートバッグ。
素材はヘヴィーウエイトのキャンバス生地でしっかりとした仕上がり。

[QUALITY]
Cotton 100%
SIZE]
幅 : 39cm
高さ : 35cm
マチ : 10cm
持ち手 : 55cm

[MADE IN CHINA]
※濃色の製品につきまして、濡れた状態で衣服等と強く連続してこすれますと移染をする恐れがございます。
お取扱いには十分ご注意願います。
*Tax included.
*Additional shipping charges may apply, See detail..

About shipping fees
The shipping fee for this item varies by the shipping method.
佐川急便

Shipping Fees are the same all over country inside Japan ¥500
*Japan domestic shipping fees for purchases over ¥10,000 will be free.
Everyone Who Want to Smile