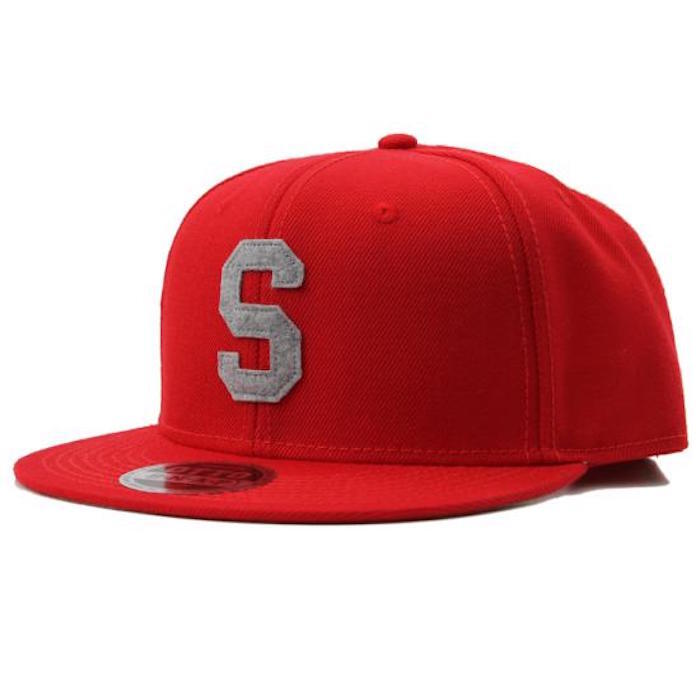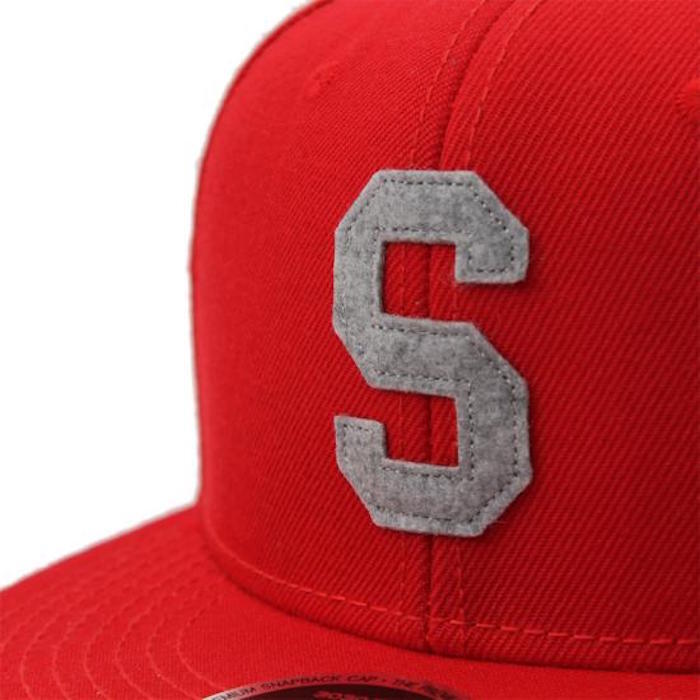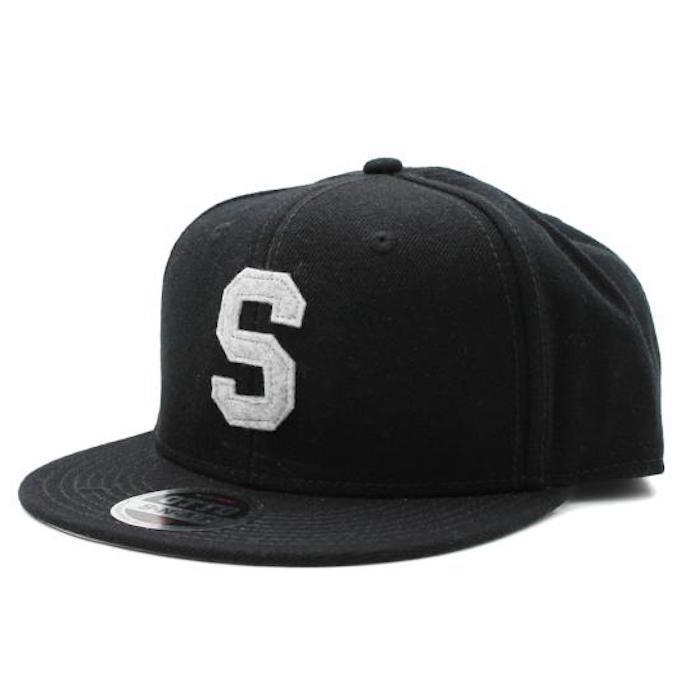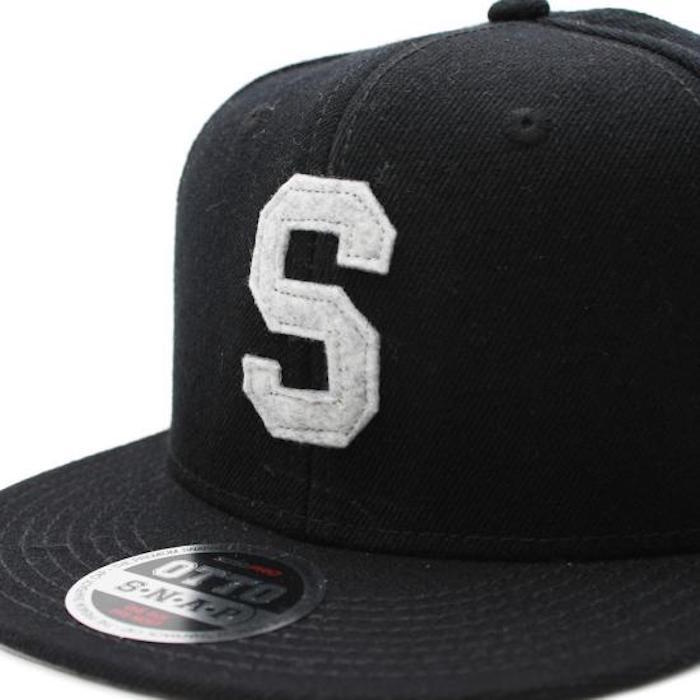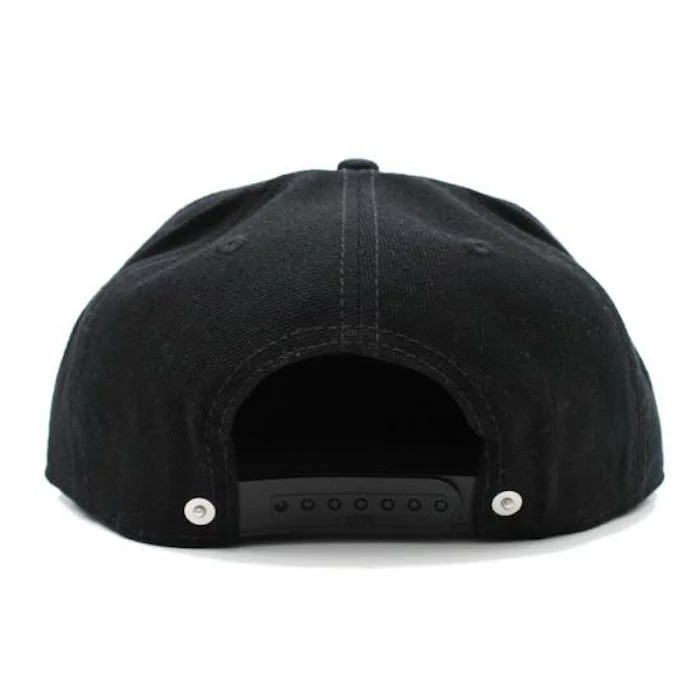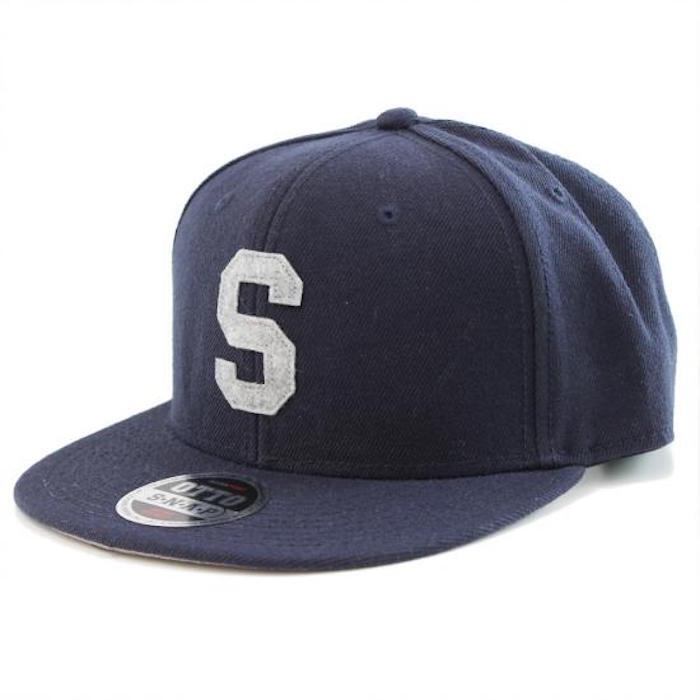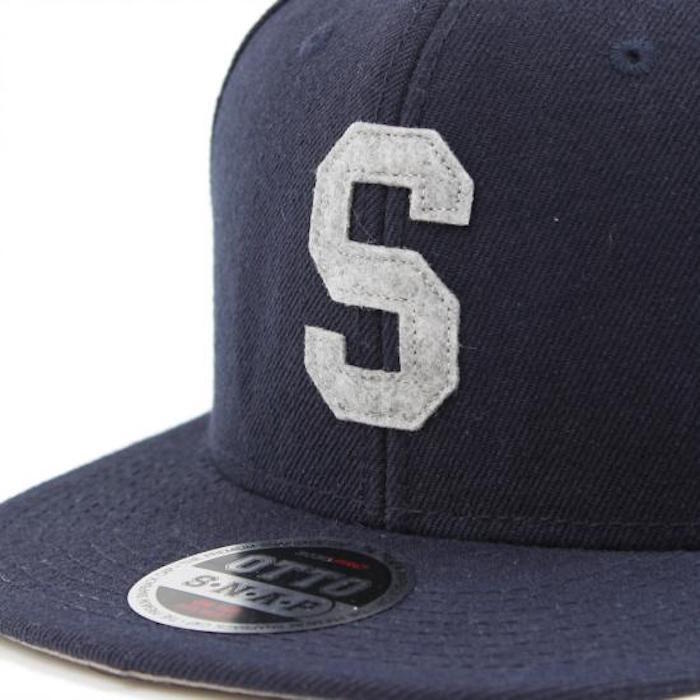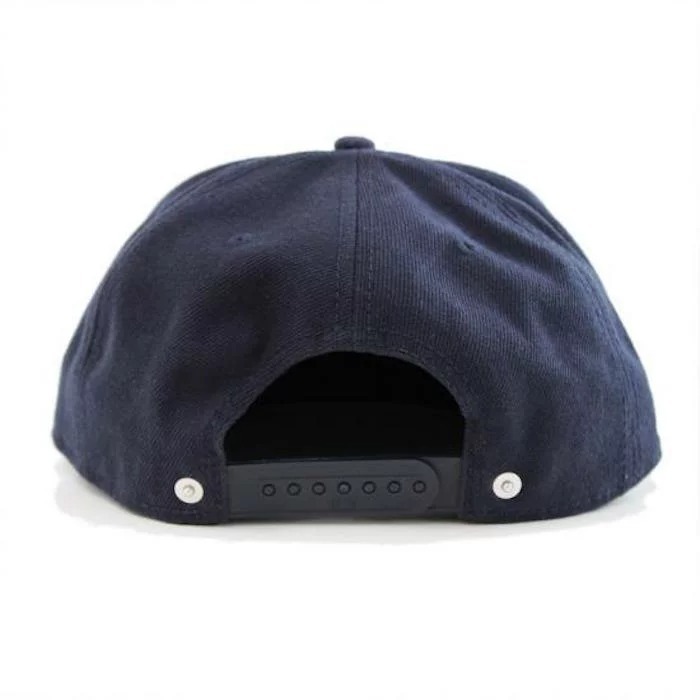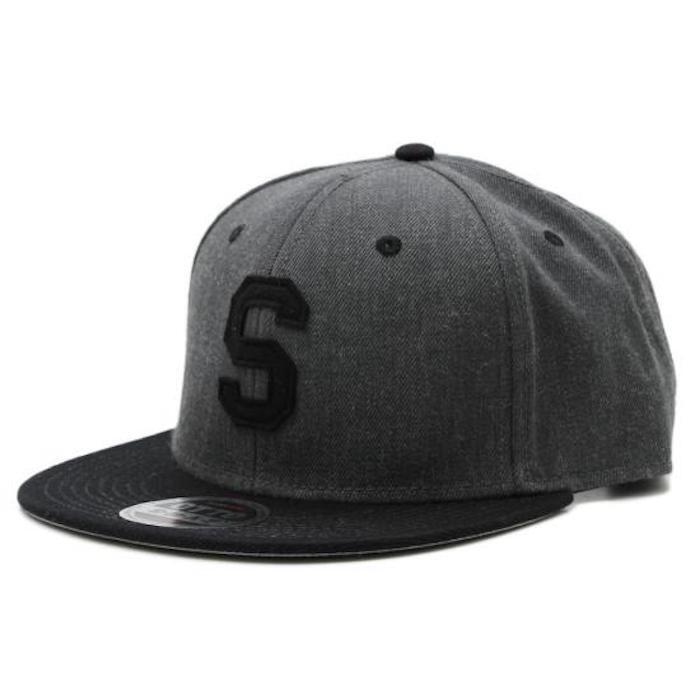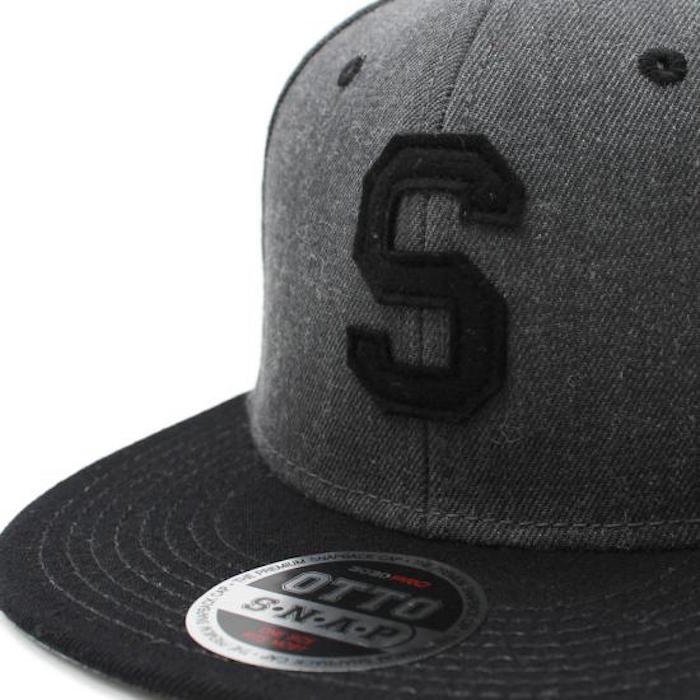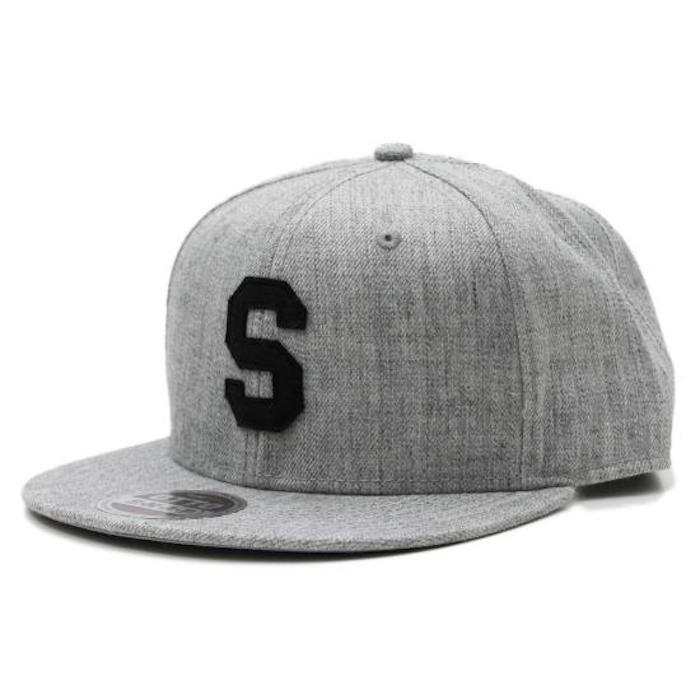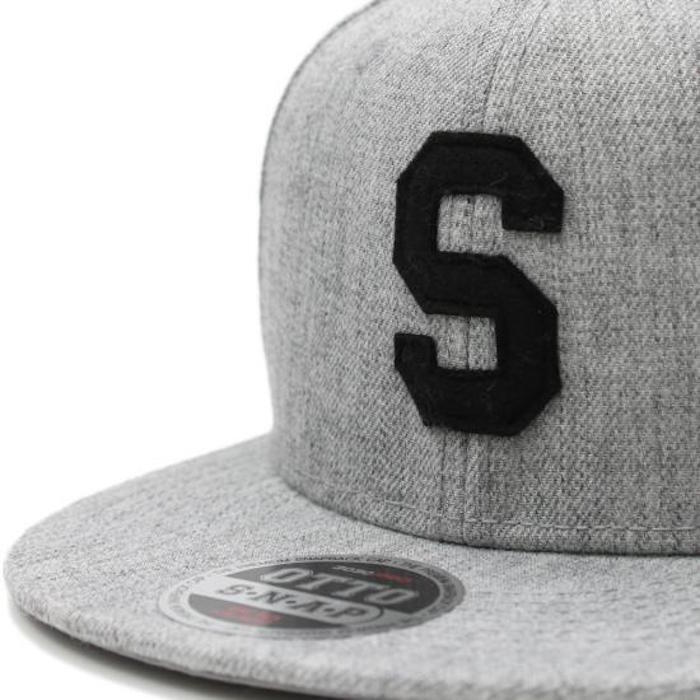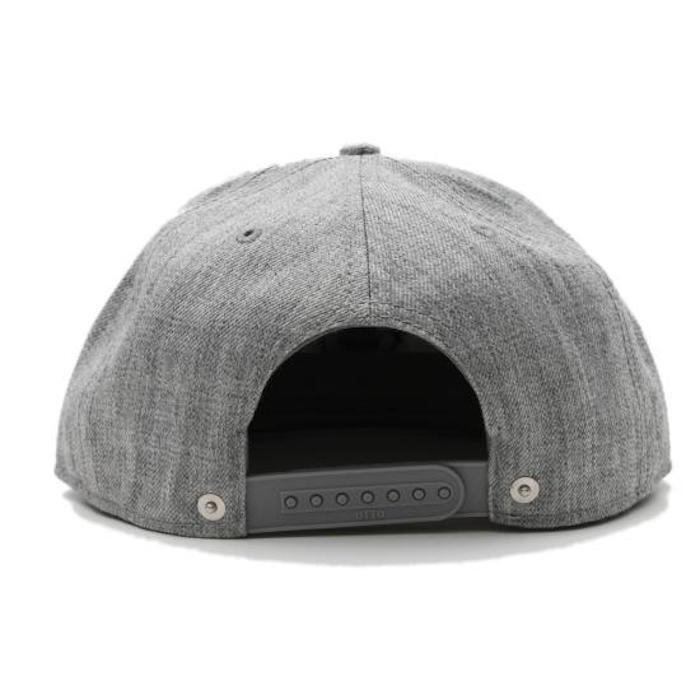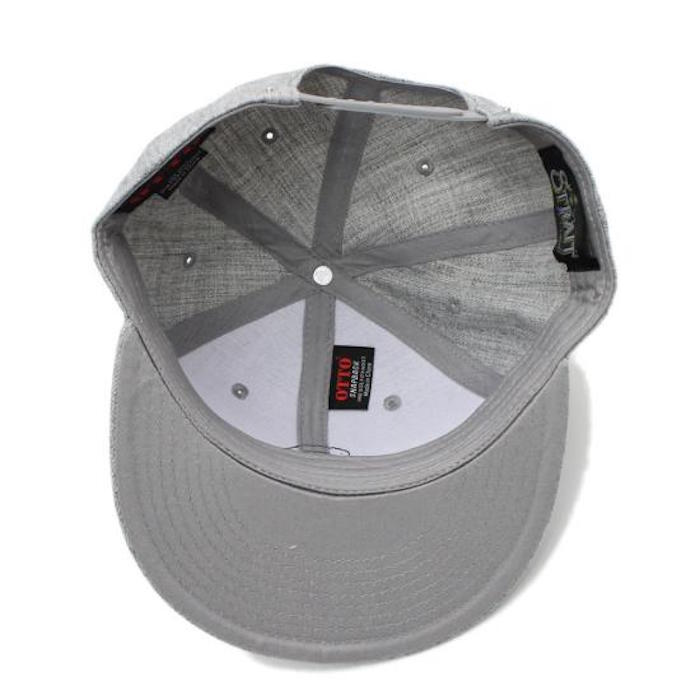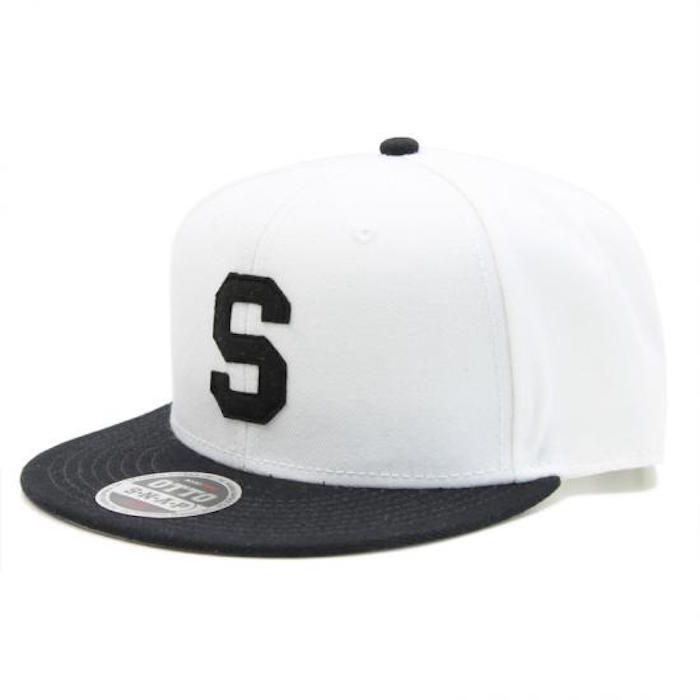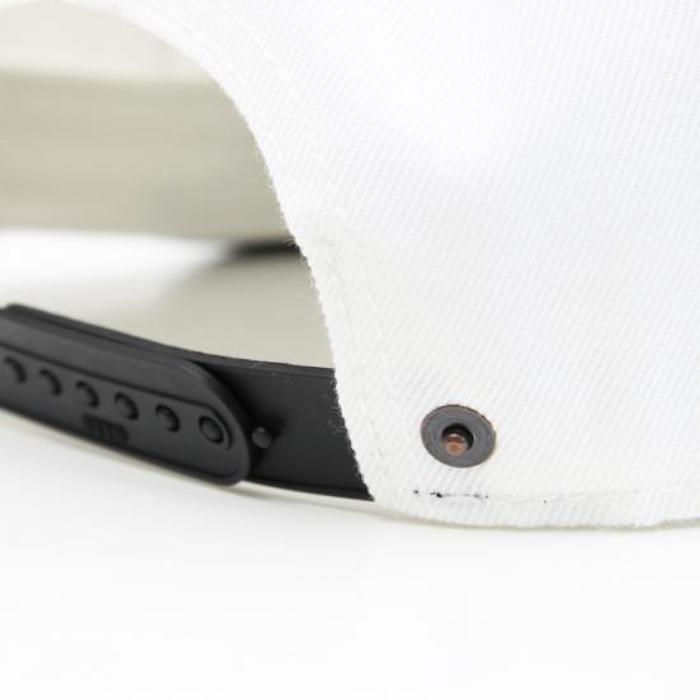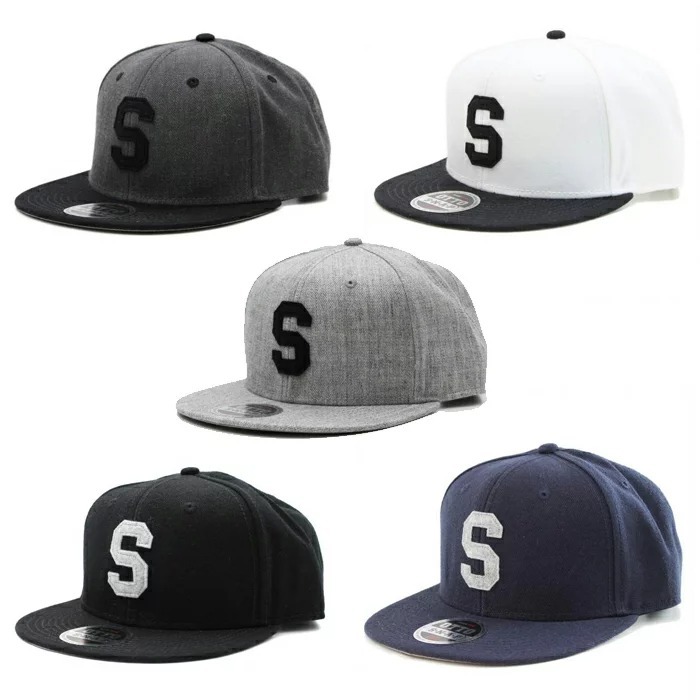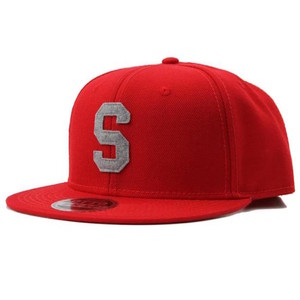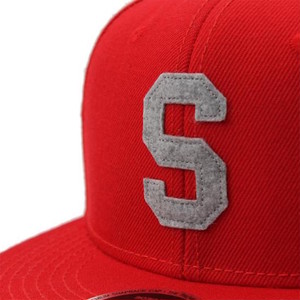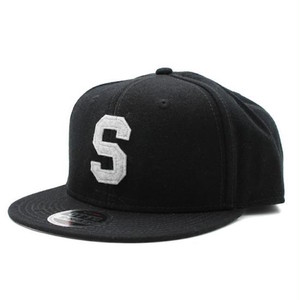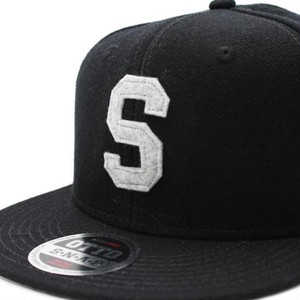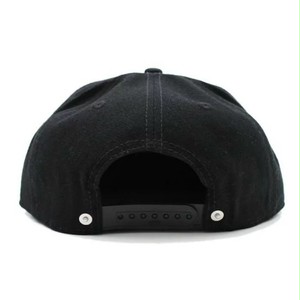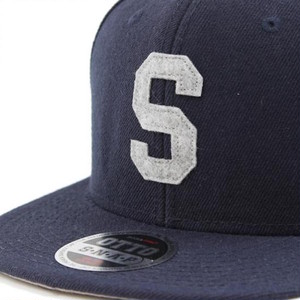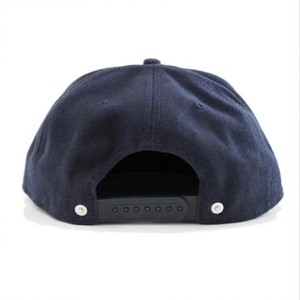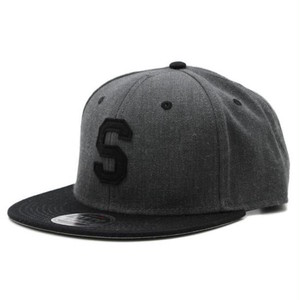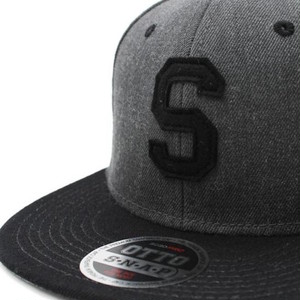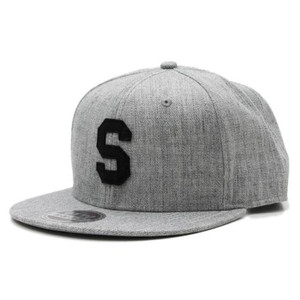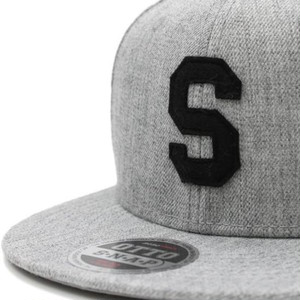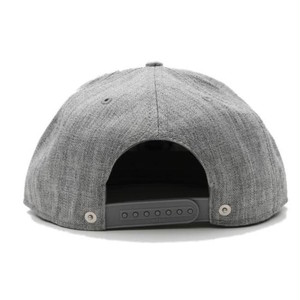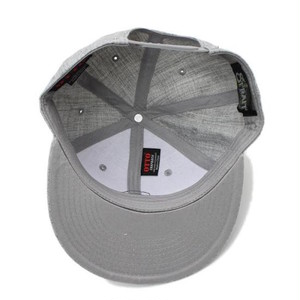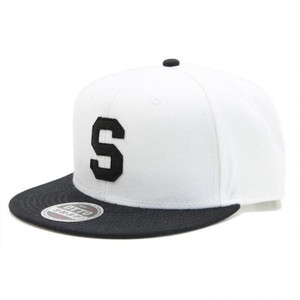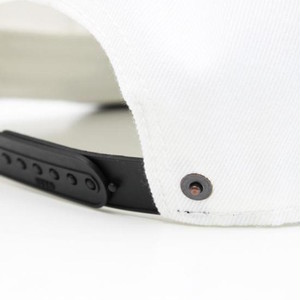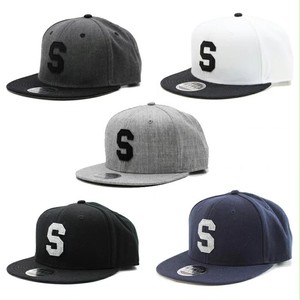 アメリカの老舗キャップメーカー" OTTO CAP "
高品質なCAPを作り続けて50年、本国アメリカではキャップブランドのリーダーとしてとても有名なブランドです。

HEATHERカラーのスナップバック6パネルベースボールキャップにフェルト製LOGOが入ったCAPになります。
後ろアジャスター部分のリベットがアクセントになっています。

ツバ裏は全てグレー

フロントの高さ:16.5
つば:7.0
ツバの幅: 22.0
頭周り:(※) ①57.5 ~ ②62.0

品 質:85% Acrylic. 15% Wool

※ 頭周りはアジャスターを①最短と②最長で測って提示しています。
目安にして下さい。
*Tax included.
*Additional shipping charges may apply, See detail..

About shipping fees
The shipping fee for this item varies by the shipping method.
佐川急便

Shipping Fees are the same all over country inside Japan 500JPY
*Japan domestic shipping fees for purchases over 10,000JPY will be free.
Everyone Who Want to Smile