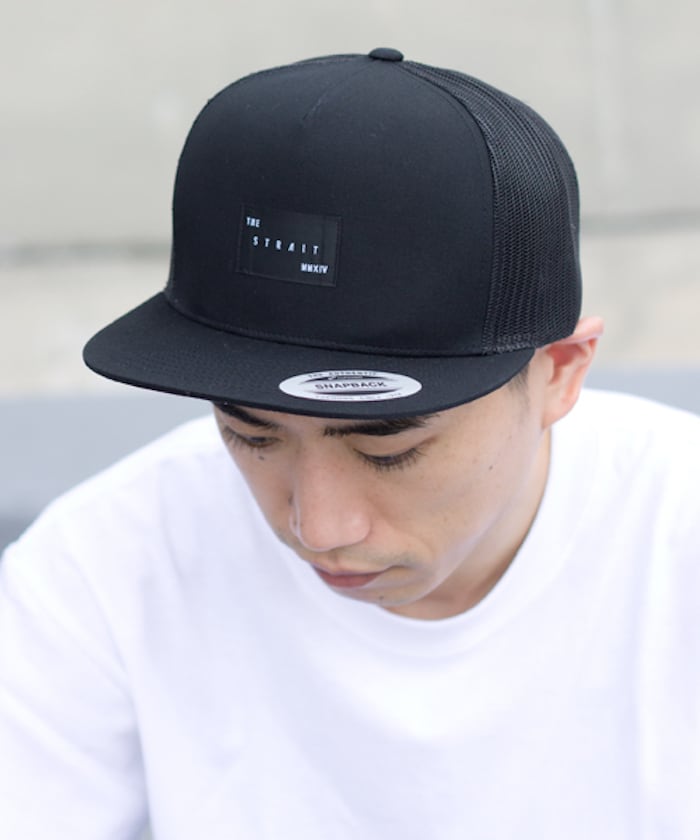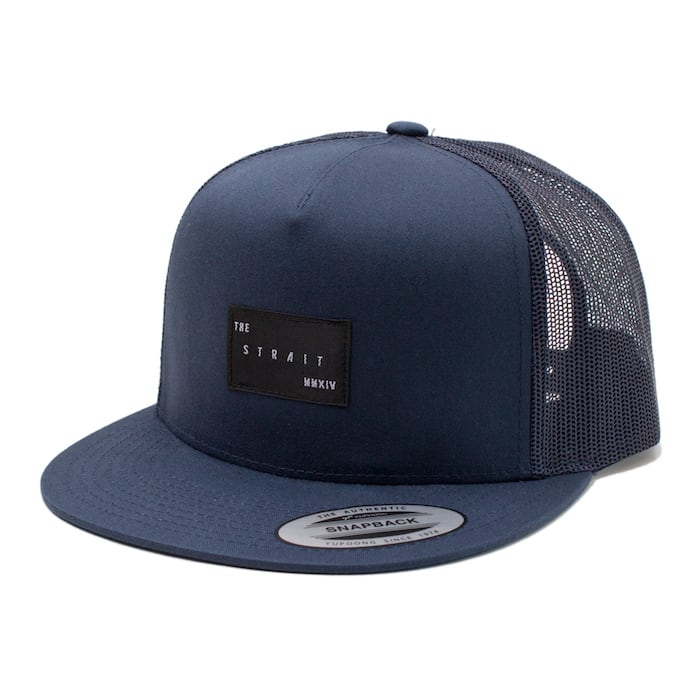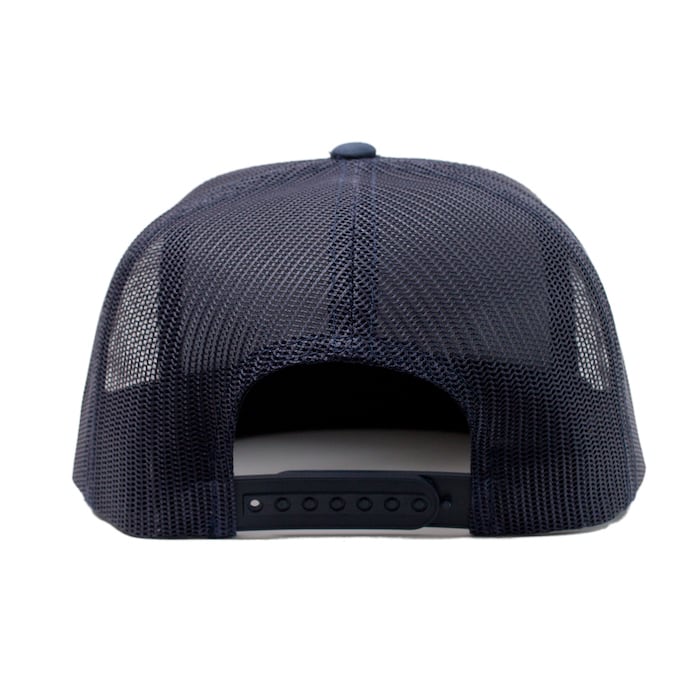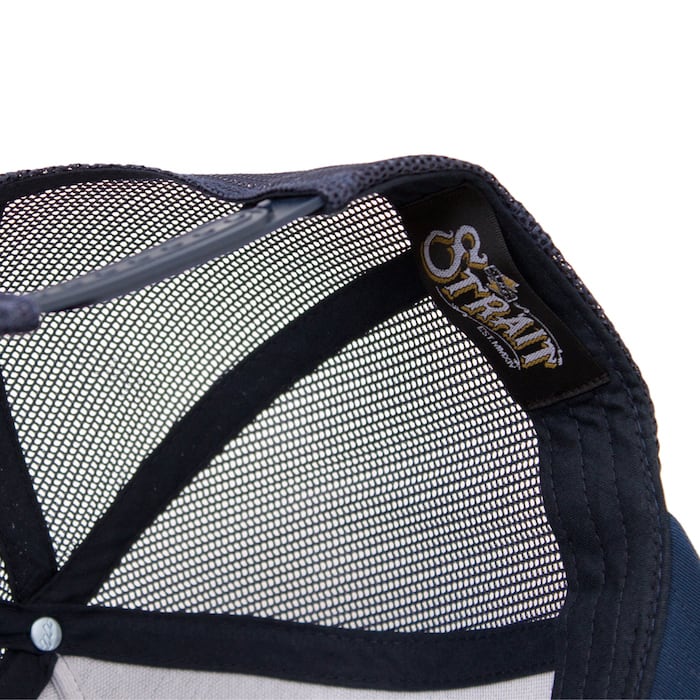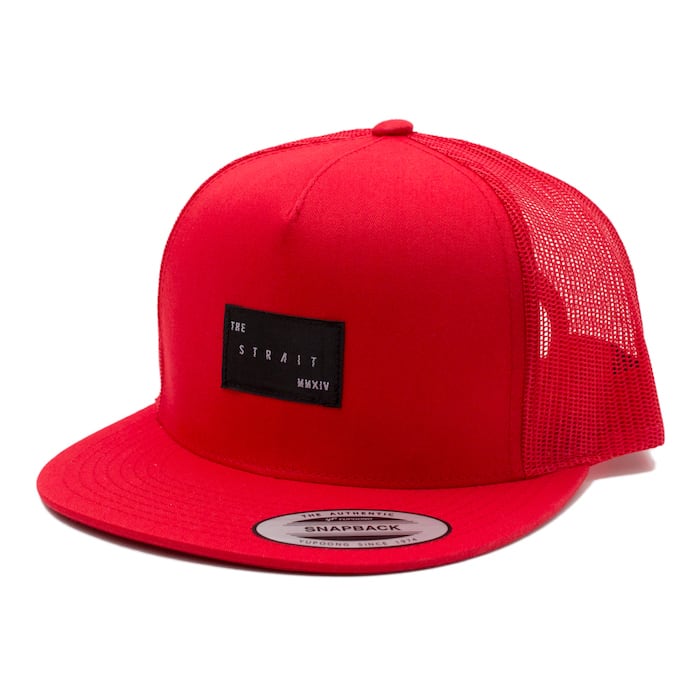 形の良さ、被り心地、共に完成度が高くファンの多い世界的なキャップメーカーYUPOONGのFLEXFIT。
その中から夏にぴったりな5パネルフラットバイザーメッシュキャップをピックアップし、オリジナルのモノトーンタグを配したキャップに仕上げました。

フロントウレタンのメッシュキャップよりもしっかりとした印象で被っていただけるメッシュキャップは、さまざまなコーディネートにも重宝する1枚です。


※ツバ裏は全てボディ同色


[品質]
COTTON 47% / NYLON 28% / POLYESTER25%

[SIZE]
ONE SIZE FITS ALL

フロントの高さ:10cm
つば:7cm
ツバの幅:19cm
頭周り:(※) ①53 ~ ②61cm

※ 頭周りはアジャスターを①最短と②最長で測って提示しています。
目安にして下さい。
*Tax included.
*Additional shipping charges may apply, See detail..

About shipping fees
The shipping fee for this item varies by the shipping method.
佐川急便

Shipping Fees are the same all over country inside Japan ¥500
*Japan domestic shipping fees for purchases over ¥10,000 will be free.
Everyone Who Want to Smile