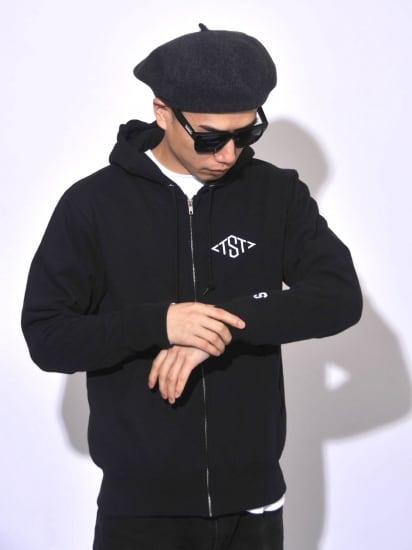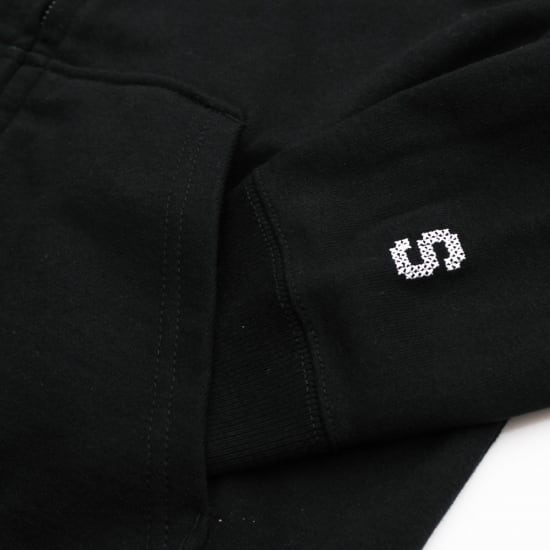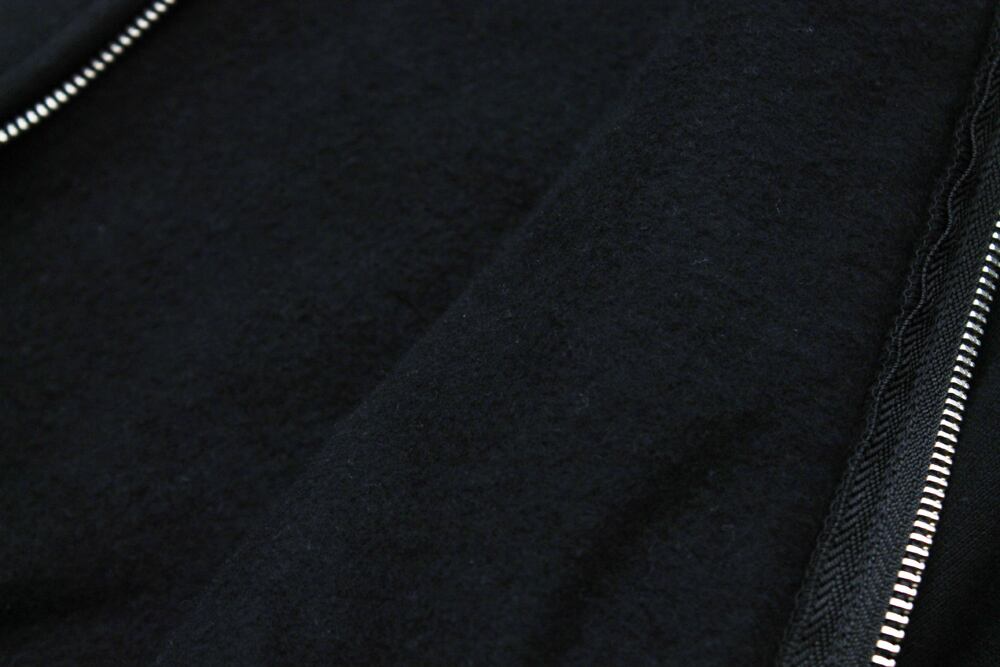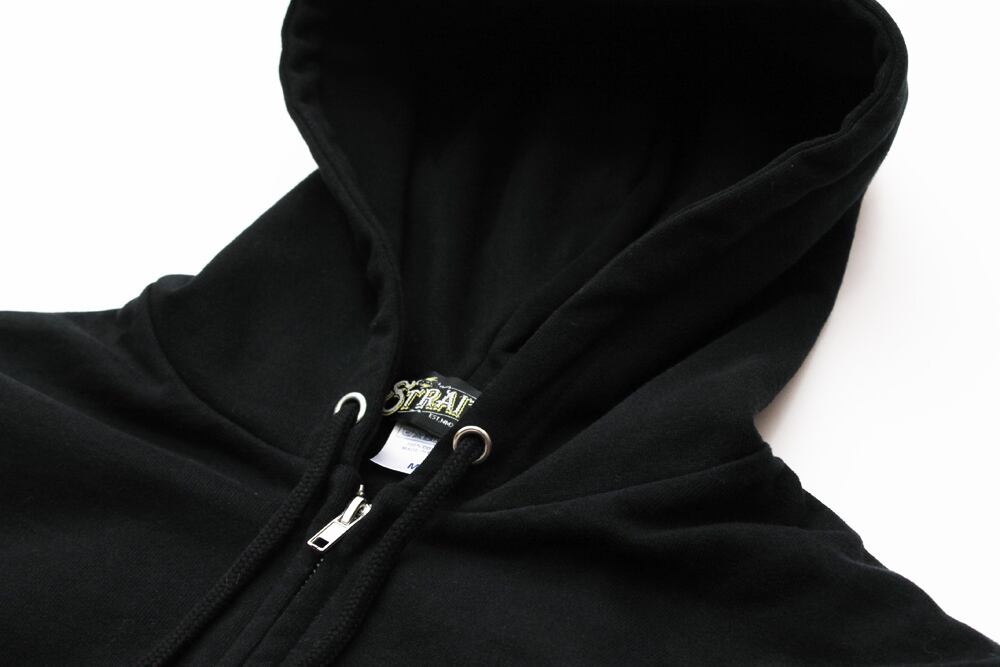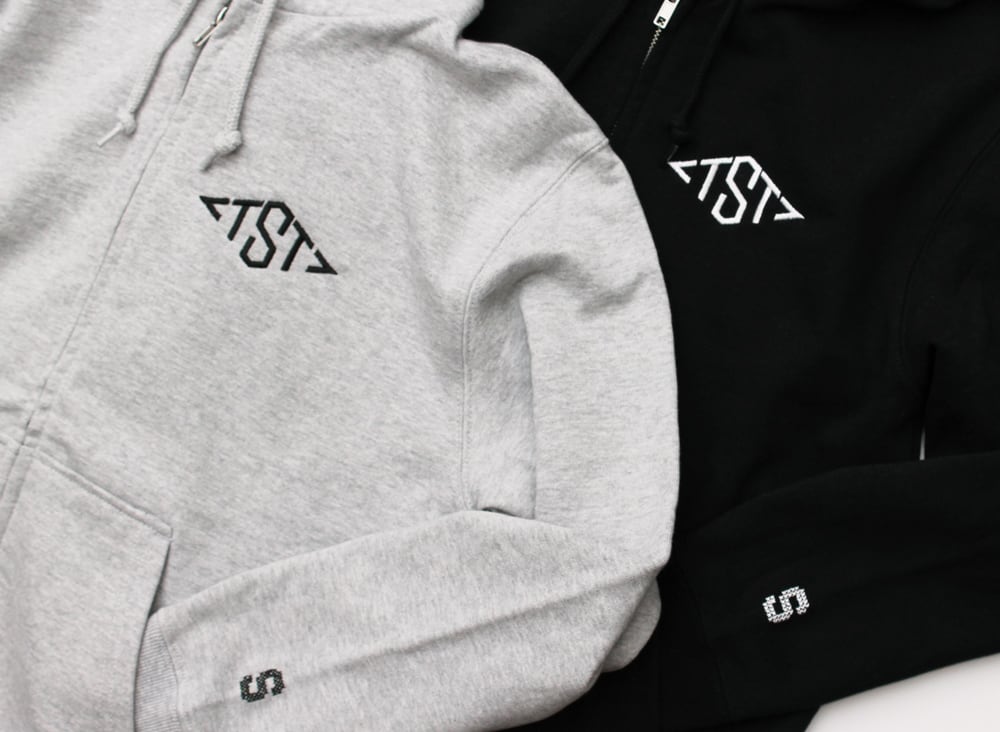 肉厚な11.5oz裏起毛スウェット生地を使用したZIPパーカ。
ヘビーウェイトな肉厚生地ながら裏起毛のソフトな肌触りが心地よく、保温性にも優れ防寒用としても重宝します。
胸にはクラシカルな菱形ロゴを刺繍で表現。
右袖口にはクロスステッチ刺繍が更なるアクセントの一枚。
※MODEL 175CM / L SIZE

【QUALITY】
COTTON : 100%


【SZE】
Mーーー着丈 67cm, 身幅53cm, 袖丈62cm, 肩幅47cm
Lーーー着丈 70cm, 身幅56cm, 袖丈63cm, 肩幅50cm

※サイズは若干の誤差がございますので、あくまで目安としてお考え下さい。
*Tax included.
*Additional shipping charges may apply, See detail..

About shipping fees
The shipping fee for this item varies by the shipping method.
佐川急便

Shipping Fees are the same all over country inside Japan ¥500
*Japan domestic shipping fees for purchases over ¥10,000 will be free.
Everyone Who Want to Smile