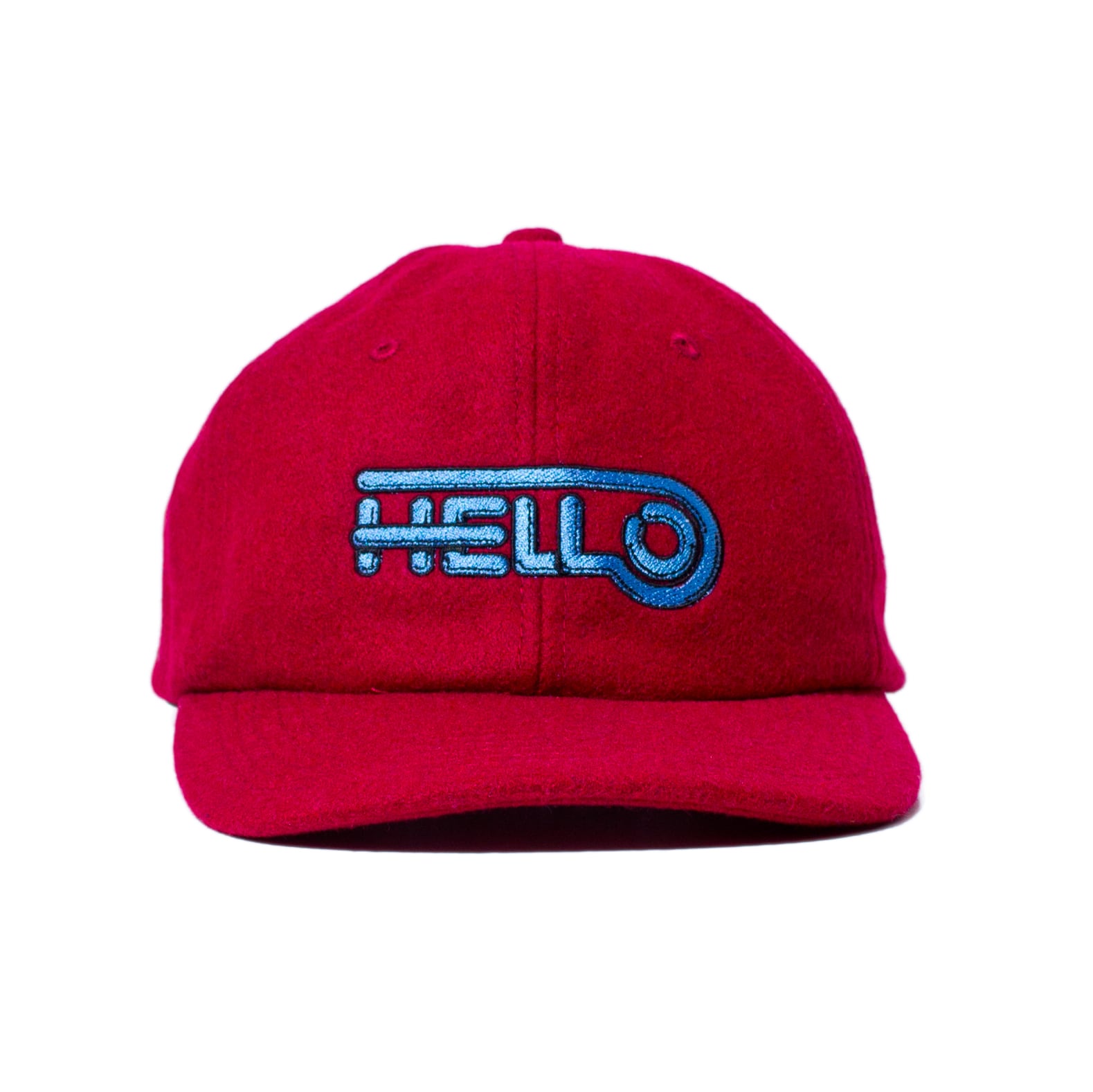 刺繍で施されたPOPなロゴが映えるベースボールキャップ。
ウール素材らしい雰囲気のある優しい色合いと暖かな素材感が特徴的で、
浅すぎない被り心地でメンズ、レディースともに着用いただけます。

[MADE IN CHINA]

[QUALITY]
WOOL : 50%
RAYON : 50%

[SIZE]
ONE SIZE FITS ALL
頭周り 約50cm~60cm
高さ 6cm
つばの長さ 7cm
*Tax included.
*Additional shipping charges may apply, See detail..

About shipping fees
The shipping fee for this item varies by the shipping method.
佐川急便

Shipping Fees are the same all over country inside Japan ¥500
*Japan domestic shipping fees for purchases over ¥10,000 will be free.
Everyone Who Want to Smile