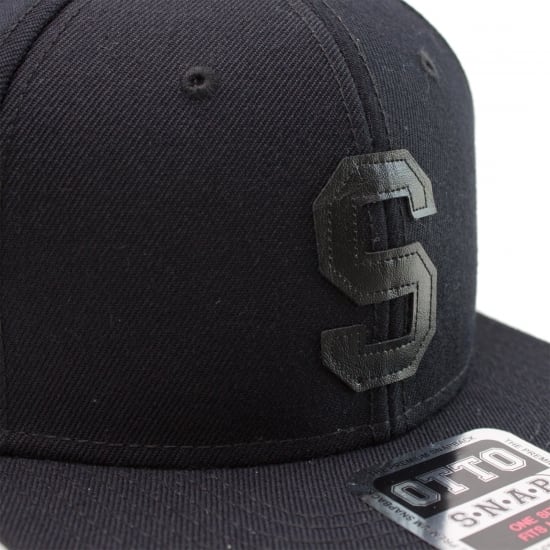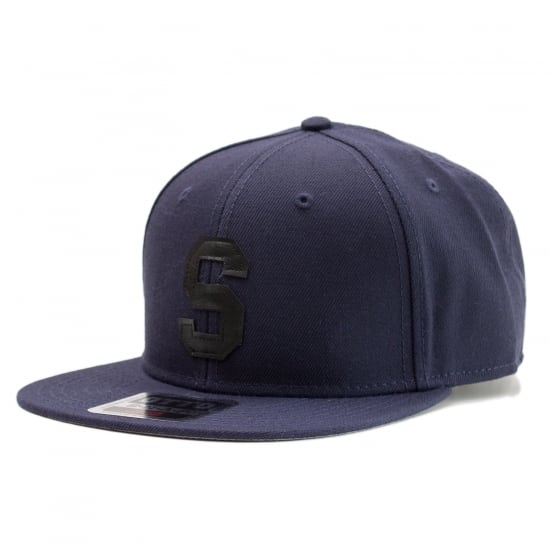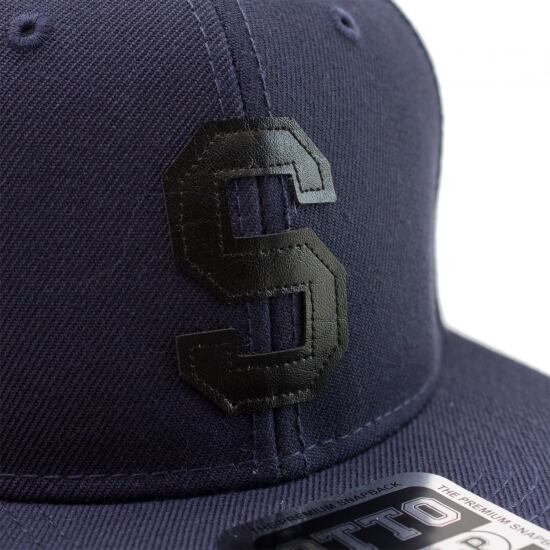 人気のLETTER SNAPBACK CAPの新型。新素材ブラックフェイクレザー素材を使用し新登場。

OTTO製スナップバック6パネルベースボールキャップにブラックフェイクレザー素材で型抜きされたSロゴを刺繍で配したキャップ。
後ろアジャスター部分のリベットもブラックフェイクレザーと合わせたブラック仕様になっています。
※ツバ裏は全てグレー


ツバ裏は全てグレー

品 質:85% Acrylic. 15% Wool

フロントの高さ:16.5
つば:7.0
ツバの幅: 22.0
頭周り:(※) ①57.5 ~ ②62.0

※ 頭周りはアジャスターを①最短と②最長で測って提示しています。
*Tax included.
*Additional shipping charges may apply, See detail..

About shipping fees
The shipping fee for this item varies by the shipping method.
佐川急便

Shipping Fees are the same all over country inside Japan ¥500
*Japan domestic shipping fees for purchases over ¥10,000 will be free.
Everyone Who Want to Smile