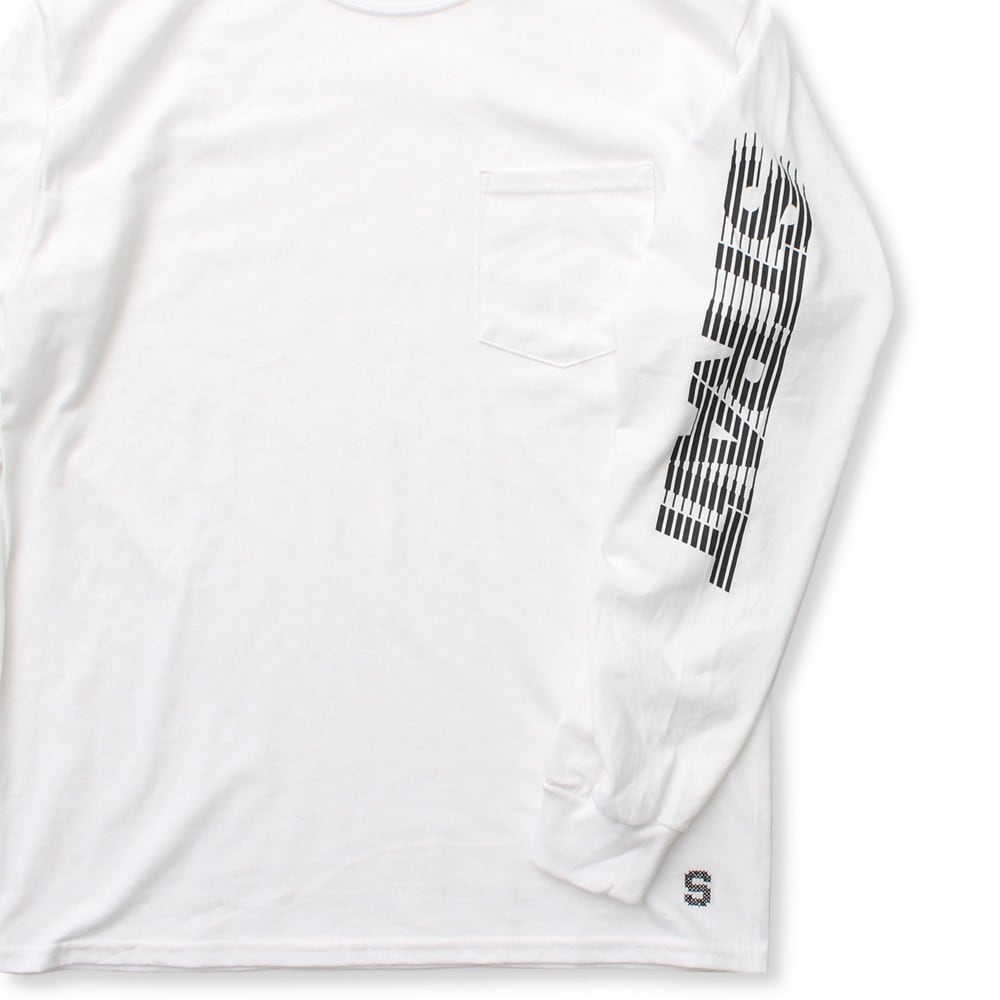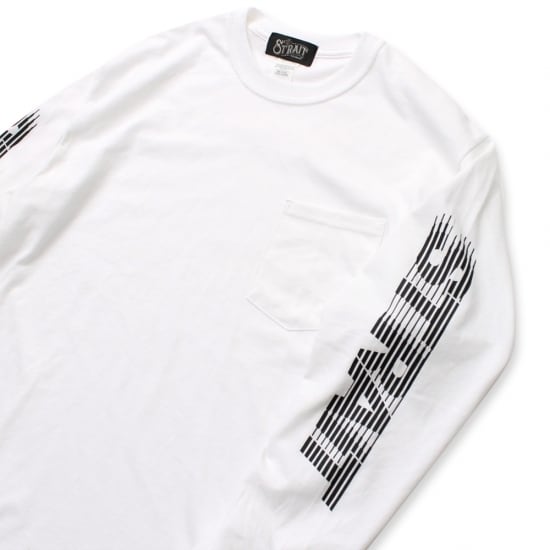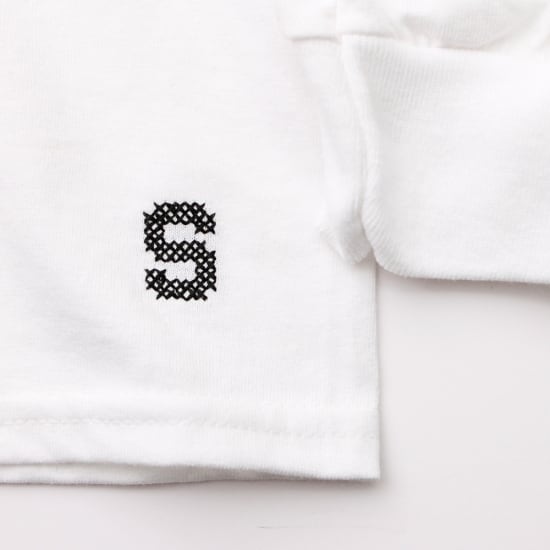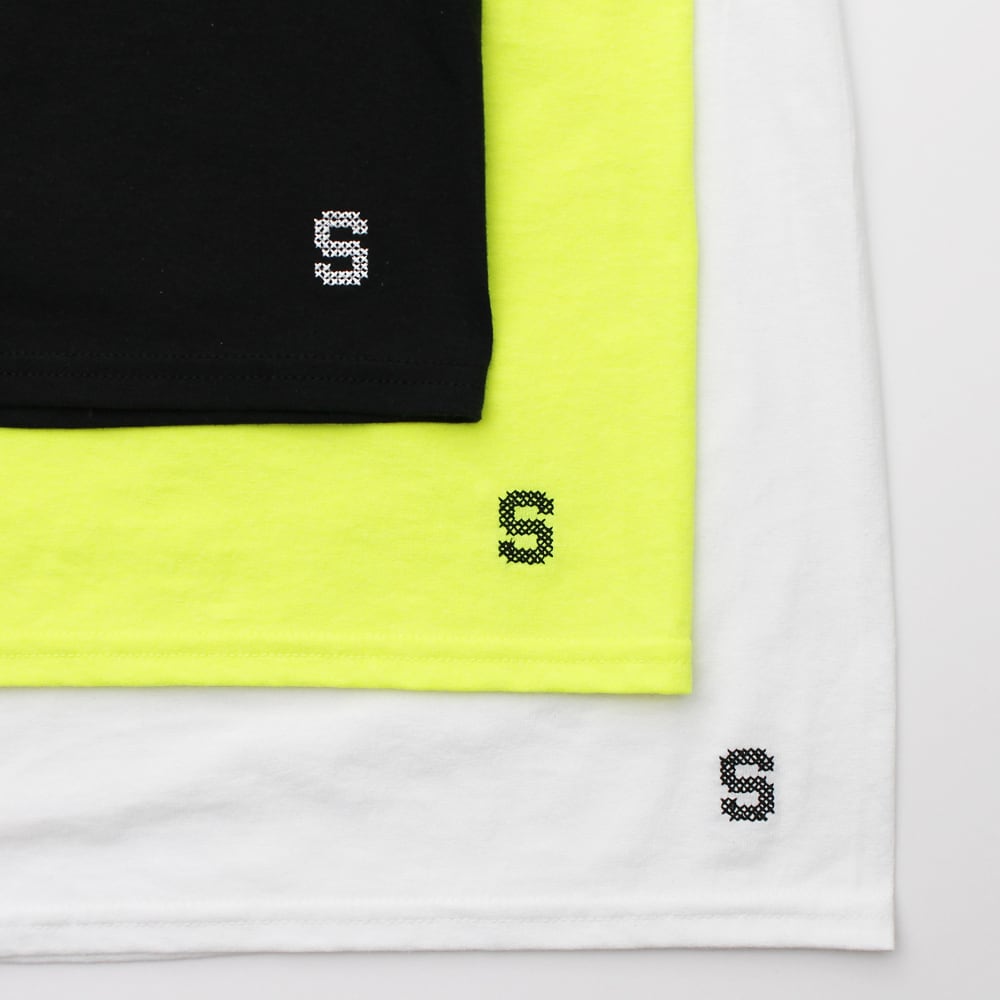 トレンド感あるスリーブプリントT。
THE STRAITの得意とするストリート感あるグラフィックが特徴。

脇に縫い目がない身頃の作りにより、縫い代が肌にあたることなく心地よく着用いただけます。

素材はしっかりとした6ozウルトラコットンを使用。
一枚で着ても透けにくい素材感で耐久性も兼ね備えています。
重ね着でも一枚でもロングシーズン着回せるアイテムです。
※MODEL 175CM / LSIZE着用

[QUALITY]
WHITE / BLACK : 100% Cotton
YELLOW : 50% Cotton, 50% POLYESTER

[SIZE]
Mーーー着丈 73.5cm, 身幅52cm, 袖丈61.5cm, 肩幅47.5cm
Lーーー着丈 75cm, 身幅56cm, 袖丈65.5cm, 肩幅56cm

※商品によって掲載サイズと誤差が生じています。
あくまでも目安としてお考えいただきますよう誤差は予めご了承下さい。
*Tax included.
*Additional shipping charges may apply, See detail..

About shipping fees
The shipping fee for this item varies by the shipping method.
佐川急便

Shipping Fees are the same all over country inside Japan ¥500
*Japan domestic shipping fees for purchases over ¥10,000 will be free.
Everyone Who Want to Smile